Gutter company in St. Louis, MO
Locally owned and family-operated complete gutter services company located in St. Louis, MO. We value honesty, and integrity, and treat your home as if it were our own. Our focus is Quality! We pay close attention to the details and guarantee your satisfaction all around. We specialize in providing residential and commercial services. Our customers have given us glowing ratings on HomeAdvisor, Thumbtack, and Google too. Are you looking for a gutter company that provides excellent quality, in addition to great customer service? If so, you have come to the right place.
Gutter services
We provide a full range of gutter services, including installation, replacement, repair and cleaning of: gutters, gutter-guards, and downspouts. Are you after a new installation? Our "K" style seamless gutters are durable, low-maintenance, and attractive. These gutters have a curved front edge in both 5- and 6-inch sizes. Perfectly match the decor of your property by choosing from our range of 20 different colors. All at an affordable price! Click on services page for more details.
Importance of gutters
Gutters perform an important role in protecting the integrity of your home. Without gutters, rainwater will run off your roof, potentially causing major damage to your home. This includes foundation, siding, and other important structural components. Gutters help reduce soil erosion and flooding by diverting rainfall away from residences. Taking the time to understand the importance of gutters and maintaining them properly is a necessary step. Altogether, this will ensure that your home stays in a good shape.
REQUEST A FREE ESTIMATE
Please fill out the form below and we will get in touch with you right away.
Gutter repair
Have your gutters become damaged over time? Don't think about replacing them just yet. We repair your gutters by getting to the root of the problem. Our trained technicians use the right equipment to seal leaks, secure loose gutters, and much more. Rest assured, once we're done with the job, there won't be any risk of damage to your roof or foundation.
Gutter replacement
Don't let old and damaged gutters ruin the structural integrity of your beloved house. At Best Quality LLC, we offer seamless gutter replacement services that protect your home from potential damage and skyrocket its curb appeal.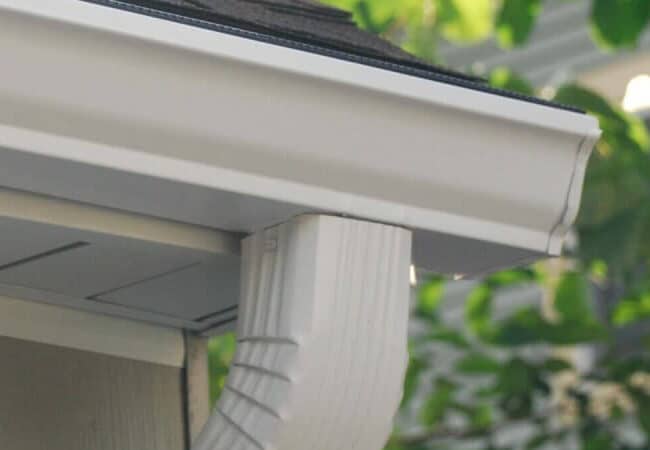 Gutter guards
Tired of recurrent rain storms clogging your gutters? Let our experts install gutter guards to save you from the trouble. These are specially built to protect excess debris from entering the opening of your gutters and thus, reduce the potential for expensive repairs and pesky drainage problems in the future.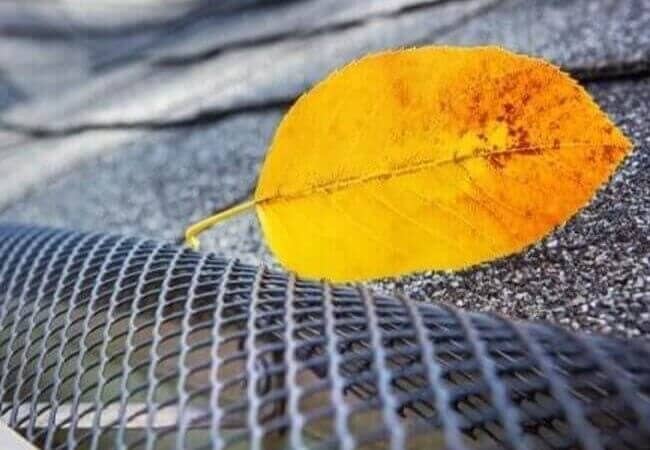 Gutter installation
Gutters are essential parts of any home as they help with drainage. Our robust gutter replacement installations can save you a lot of time and money down the line. We install new gutters customized to match the dimensions of your house. Plus, we use only the highest-quality materials to ensure the best gutter installation possible.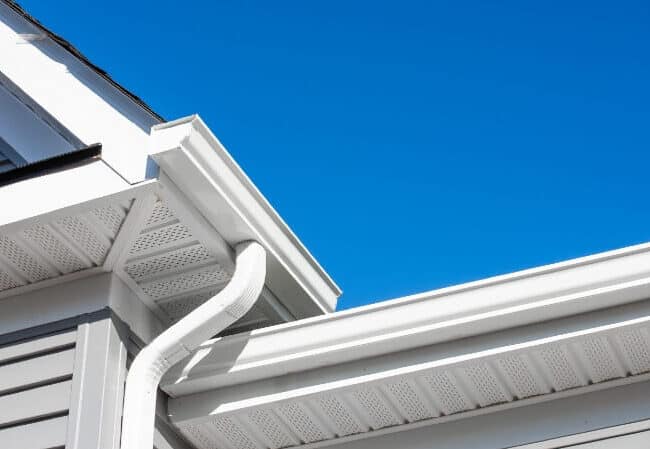 Gutter cleaning
Don't let your gutters stay clogged any longer. Our deluxe cleaning service is an all-encompassing gutter service that removes debris such as leaves, muck, and dirt. Your clean gutters will benefit from improved water flow and a significantly reduced risk of water damage. Our St. Louis gutter services use the best tools and techniques to guarantee that every inch of your gutters are rendered debris-free.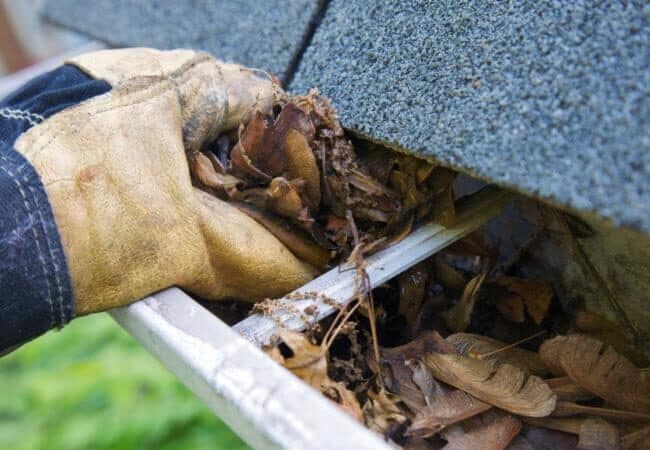 Gutter downspouts
The right kind of gutter downspouts enhance your home's curb appeal and reduce downward water splashing in the rainy season. We make sure to add downspouts to your gutters to improve the drainage capacity. As a result, it protects your home's exterior all over.